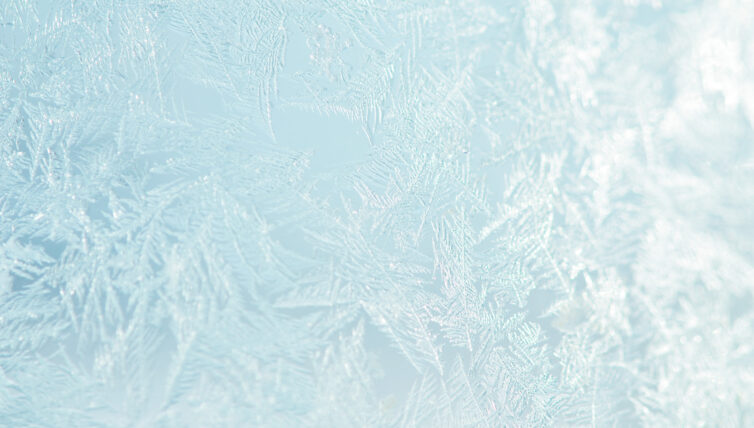 23.4.2021
New climate targets announced
The world is moving towards cleaner energy in big steps. Team Renewable Arctic Finland companies respond on their part to the global shift towards carbon neutrality and low carbon solutions.
This week, both European and other global leaders have announced new, tighter greenhouse gas emission targets. The European Union has put forward a plan to further cut emissions by at least 55% by 2030. By 2050, Europe aims to become the world's first climate-neutral continent.
President Joe Biden, in turn, invited the world leaders – countries including big emitters China, India and Russia – to a global climate summit. Biden announced a new target for the United States to achieve a 50-52 percent reduction from 2005 levels in economy-wide net greenhouse gas pollution in 2030.
Team Renewable Arctic Finland provides renewable energy solutions for sustainable future. We innovate, cooperate and act for the success of you and our sustainable future.
Read more: