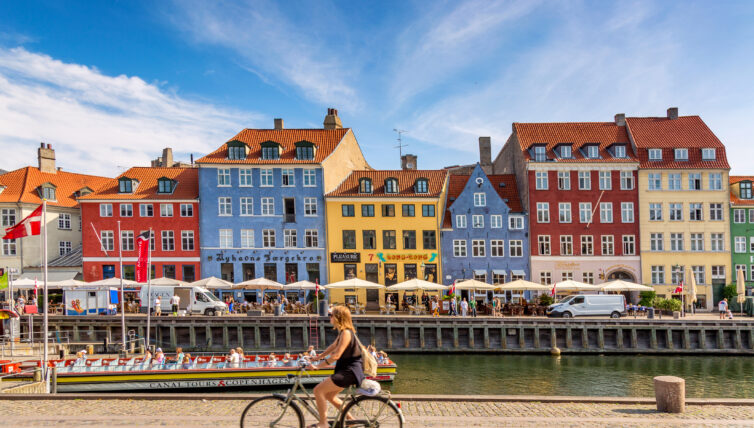 27.4.2021
Team Renewable Arctic Finland representatives part of the virtual ministerial delegation to Denmark
Team Renewable Arctic Finland has a strong presence in the online Ministerial Delegation visit to Denmark on April 27 – 28 led by Mr. Ville Skinnari, Minister for Development Cooperation and Foreign Trade.
Team Finland, in cooperation with Gaia Consulting, organizes an online program providing concrete possibilities to learn from and engage with major Danish players such as Ørsted, Vestas, Siemens Gamesa and Copenhagen Infrastructural Partners (CIP).
Denmark is planning the development of two energy islands – Bornholm in the Baltic Sea and an artificial island in the North Sea. The energy islands will have a total offshore wind power capacity of 5 GW. The long-term plan is to allow the use of new technologies capable of storing the energy produced by the wind turbines.