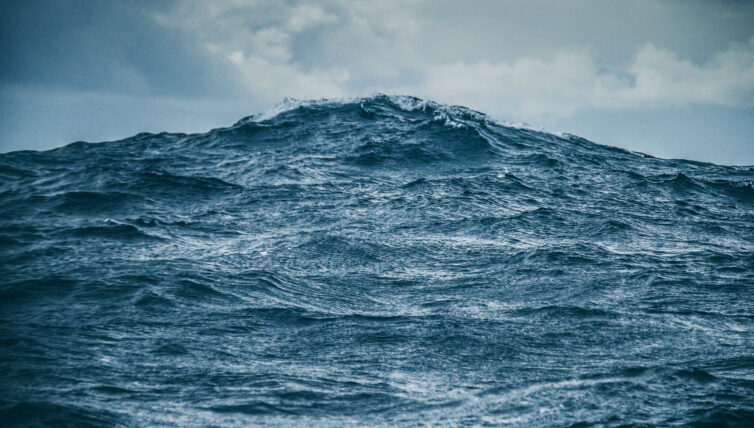 01.10.2021
Team Renewable Arctic Finland moves full force ahead
TRAF's first nine months have been busy. The ecosystem got off to a strong start in January with over 20 members that are all working towards new expertise in offshore wind energy production.
TRAF's member companies come from a variety of backgrounds, but they all have one thing in common: a vision for a more sustainable future. This is not only limited to developing more climate friendly wind energy production, but rather, making sure that entire value chains are sustainable. The companies believe that sustainability is as relevant to vessels and infrastructure around wind farms as it is to the windmills themselves.
The importance of value chain sustainability was clear in a webinar organized together with the Embassy of Finland in Copenhagen last April. In it, Ørsted, Siemens Gamesa, and Vestas all emphasized the importance of emissions that happen upstream and downstream from them.
TRAF's first months were productive
The pandemic took a toll on the ecosystem, whose success is based on building trust in face-to-face meetings and co-creation among members. The group's first months were a sort of test to see how ecosystem development can succeed remotely. Despite the pandemic, the ecosystem is off to a great start, and there will be more and more in-person meetings in the coming months.
One example of the ecosystem's fruits is the research and development on wind turbine foundations: two foundation alternatives for icing conditions are already in their planning phase. Cost-effectiveness of these solutions is tested using a hypothetical wind farm modelling. The development also sparked a need for a new type of ice research – deeper knowledge on how ice affects offshore wind construction as well as operations and maintenance.
This type of co-creation path including dialogue with international offshore wind investors and developers is characteristic to TRAF's ways of working. When there is a need for new knowledge, research will follow.
The future is looking bright for offshore wind
This fall is particularly exciting for the ecosystem. While the long-term vision for offshore wind energy has been encouraging already and the potential has been highlighted in many occasions, it all seems to be getting a lot more concrete. The Finnish government regarded offshore wind energy production in its budget proposal for 2022 – a sign that the importance of offshore wind is on the rise.