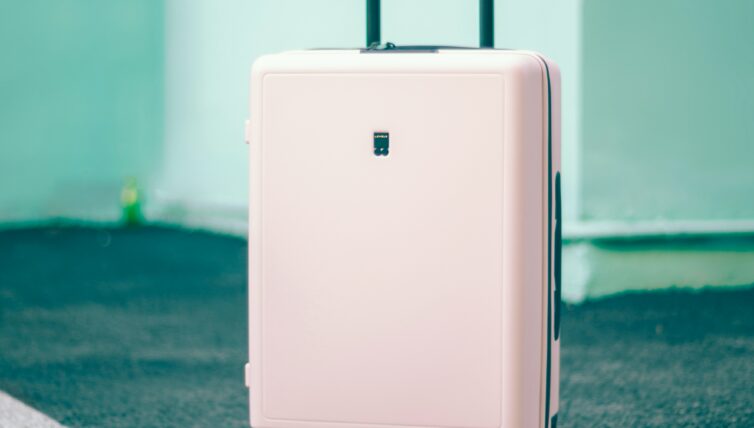 04.3.2022
TRAF heads abroad in 2022
In 2022 as we hope to see the world opening after the pandemic, Team Renewable Arctic Finland has decided to get active on international fields. We are greatly looking forward to meeting our partners face to face!
In April we have invited some of our Danish partners to Helsinki to discuss the possibilities and solutions for closer cooperation in offshore wind in the Baltic Sea. The meeting will provide an opportunity to both decision-makers and engineers to meet their counterparts and discuss the operational environment as well as technical details of northern offshore wind.
In June we are planning to head to Oslo, Norway, to hold a business seminar. We hope to learn more from the renewables development in Norway but also provide insight to possibilities and solutions for offshore wind in the Baltic Sea, our home ground.
In October we plan to travel to Canada. This is continuation for a fruitful and long-term cooperation between the Finnish and Canadian maritime sectors. Both countries need to consider the challenges that the Arctic conditions pose to our shipping and logistics, and we can learn a lot from each other. Reducing the emissions of shipping will definitely be one of the topics discussed with our Canadian partners.
On top of these delegation trips we have one-to-one meetings scheduled with our international partners. What we hope is to learn and to bring back inspiring greetings to our networks in Finland. We also look forward to further new concepts and solutions as needs and ideas come up.
All these events are organized in close cooperation with the Finnish Embassy network. We are grateful for all the help we have received from the Finnish Ambassadors in opening new connections on different markets. As we know in Team Renewable Arctic Finland, it is together that we can solve the wicked problems and build a renewable future.